Mark Renshaw spent his career riding for some of the best teams in professional cycling, sharing some incredible memories with good mates like Mark Cavendish. That's what cycling is all about!
Now Renshaw's Pedal Project is helping to connect local cyclists. Whether you're into road or mountain biking, join a member of our experienced team for one of our shop rides, for a fun day out with new friends. We organise rides for all ages and ability levels, from beginners and families through to experienced riders looking to really 'thrash' themselves.
To find out more, follow Renshaw's Pedal Project on social media or come into our store to chat with the team.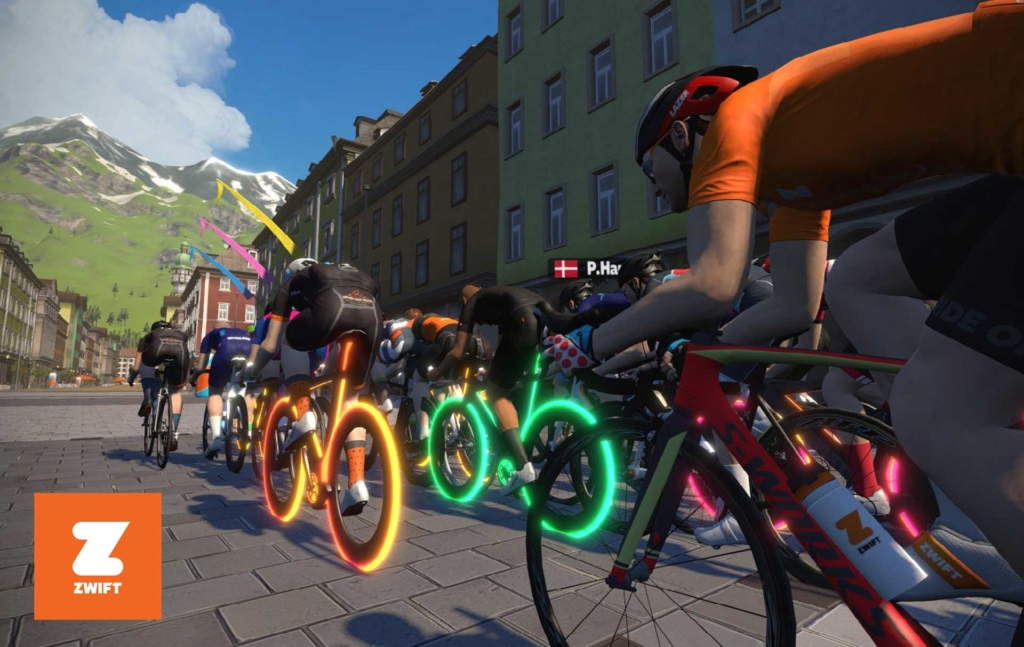 Every Tuesday at 6pm on Zwift, and Thursday at 6:15 am for 'No-Drop Social Ride
The Tuesday evening ride caters for all types of riders. The route is an out & back course to make sure everyone can be part of the group and enjoy the atmosphere of riding with friends. Everyone has the chance to stretch their legs on the return back to Bathurst.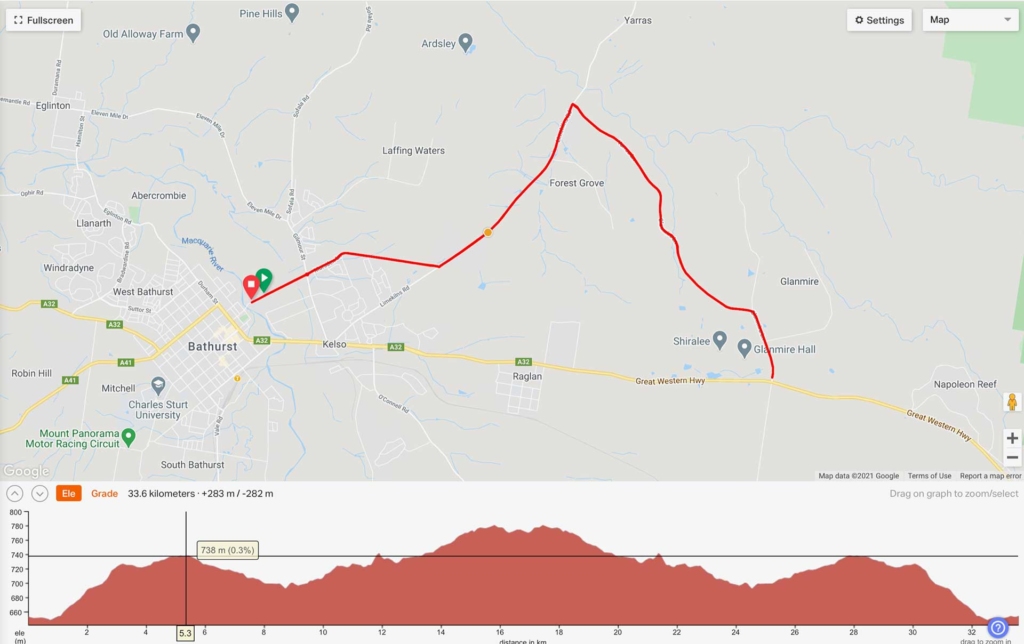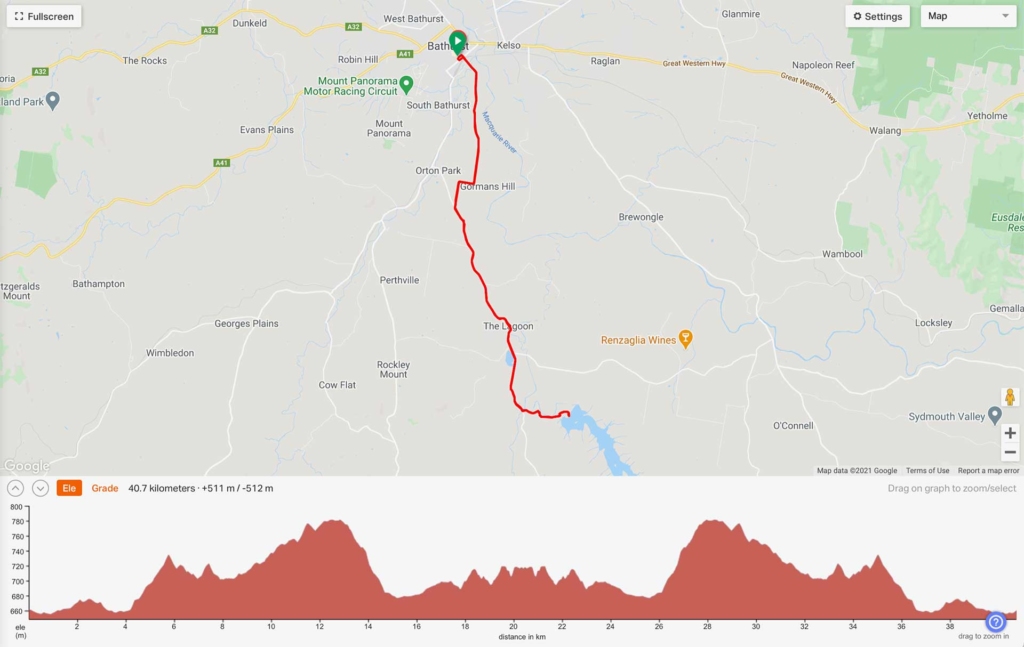 The RPP Thursday morning road ride heads out to Chifley Dam and returns on the same road. Different groups form on the road to cater for all levels of riders. Starting and finishing at the cafe gives everyone a chance to socialise after taking in some amazing views on this early morning ride.
The B2B will start in the Bathurst CBD, feature a lap of Mount Panorama before continuing to Gormans Hill Road and out to Rockley, via Lagoon. Cyclists will then cross to Trunkey Creek Road and return to town via Georges Plains and Perthville and back into the Bathurst CBD.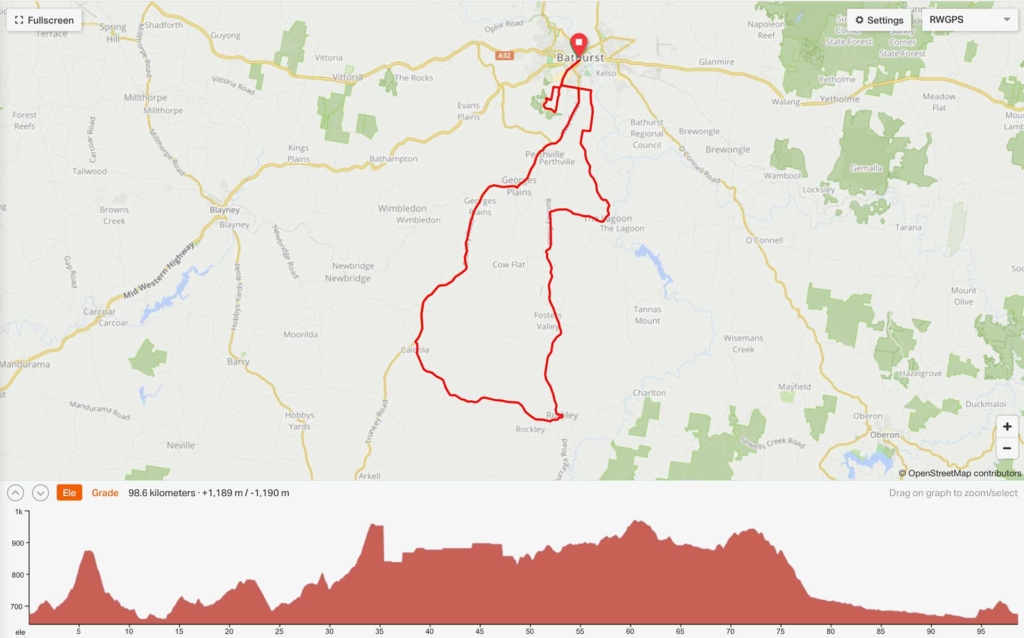 Take one of our bikes
for a spin!