86-88 Durham St, Bathurst
The best bicycling experience
After 16 years on the UCI World Tour and 10 Tour de Frances, Bathurst's Mark Renshaw has returned to where his incredible career began, with a new mission.
Renshaw's Pedal Project is about getting more people riding bikes in the central west. From shop rides to skill sessions and live Q&As with professional athletes, the Pedal Project is more than just a store. It's a home for bike riders of all skill levels and disciplines.
Our project is to bring the community together, building pelotons of passionate cyclists.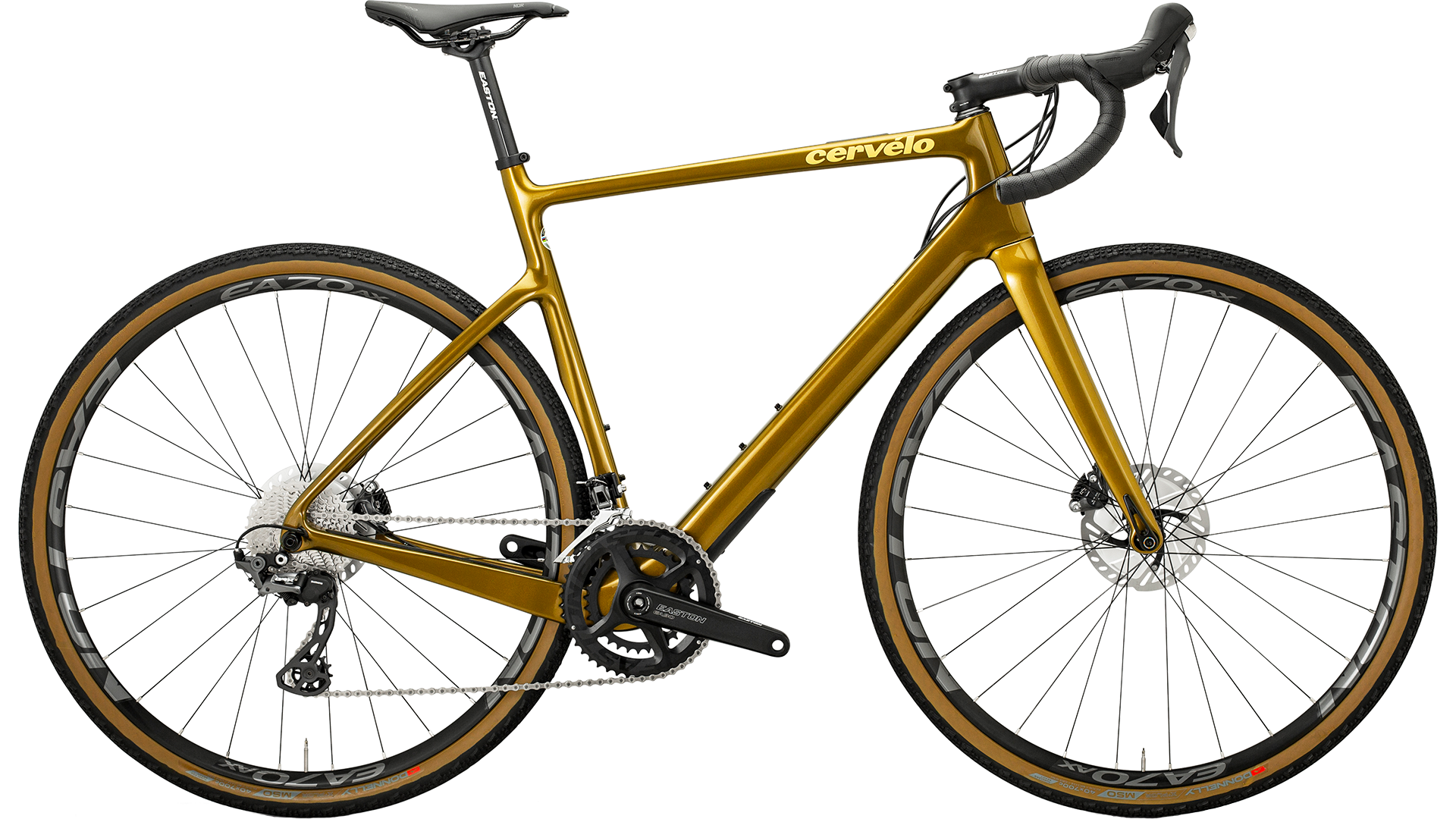 01. Tune-ups & builds
We have all the necessary parts to create a bike that fits you perfectly
02. Personal bike fit
Adjusment of height, pedals, handlebar for the most comfortable ride
03. Adjust & install
Need a bike repair? We offer a range of spare parts and quality service
04. Bicycle Makeover
Wash and clean the complete works including drive chain and wheels.
Come and join the Pedal Project! Our shop rides cater for cyclists, mountain bikers and families of all ages and abilities.
Need advice?
Speak to our Team