After winning world championships on the track and riding an incredible 10 Tour de Frances, Mark has returned to his hometown, taking over the shop where he used to sell bikes as a teenager. With Renshaw's Pedal Project he has big plans to grow cycling in the central west.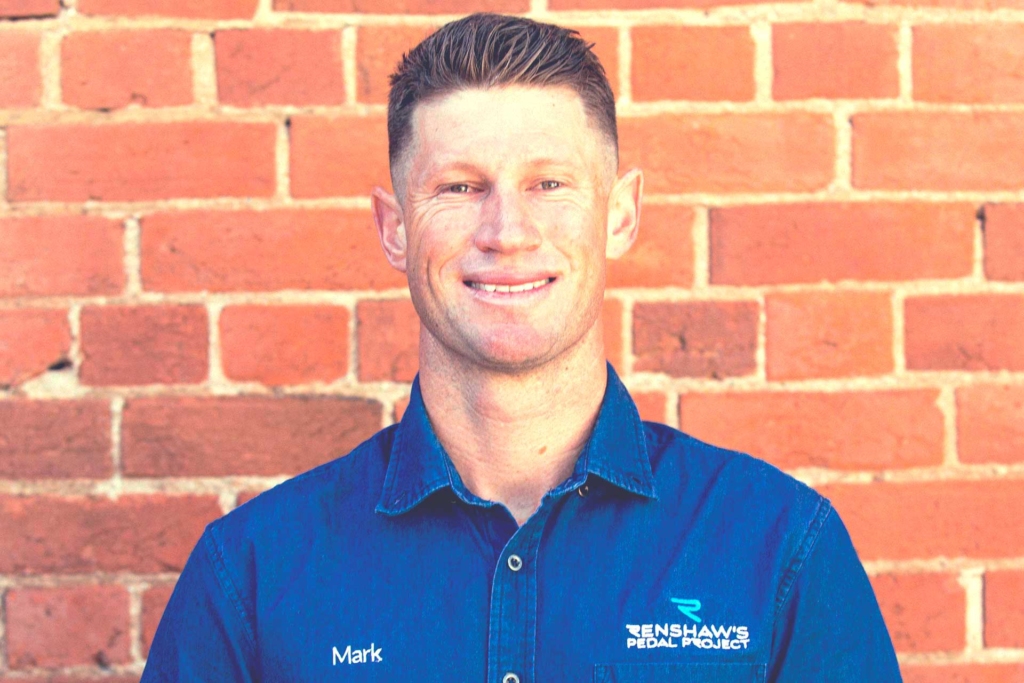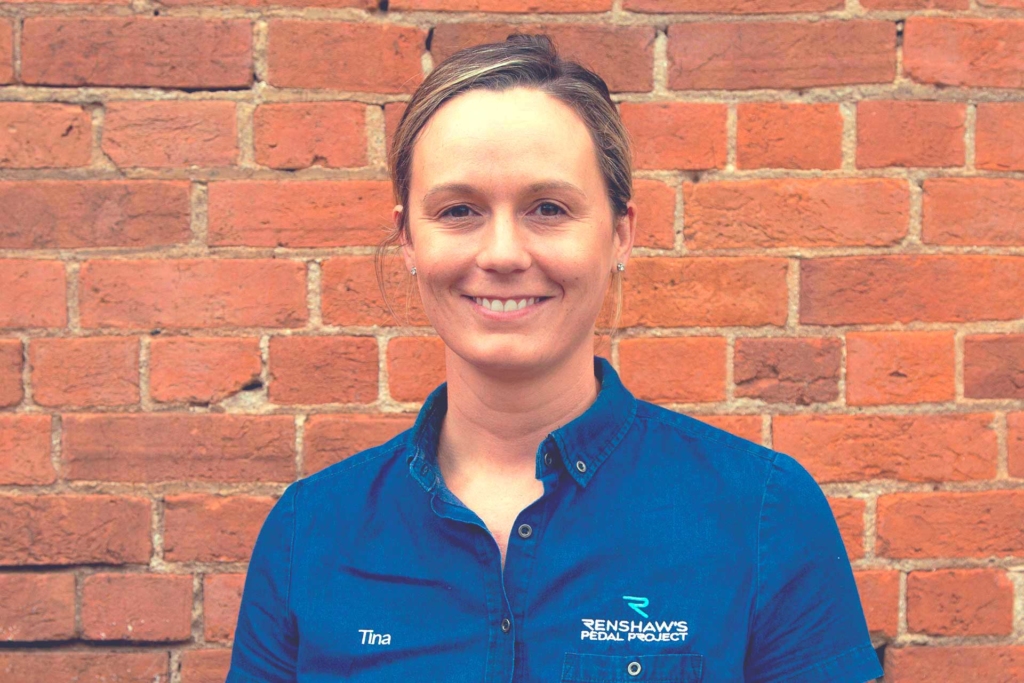 Kristina spent 13 years with Mark in Europe, where he raced on the UCI World Tour. She was Mark's greatest source of support during that time, seeing first-hand how dedication and hard work combine with 'extra bits and pieces' done behind the scenes to make a successful athlete. Kristina was able to experience Mark's success in a very unique way and she's looking forward to sharing some of those memories with the local community.
'Belly' is a legend of the local cycling scene, having owned and managed 'Belly's Bikes' from 2005 to 2019. With technical expertise and an unmatched local knowledge, what Belly doesn't know about bikes just isn't worth knowing. He's also well-known for his bulldogs and as a musician, playing in many local bands over the years.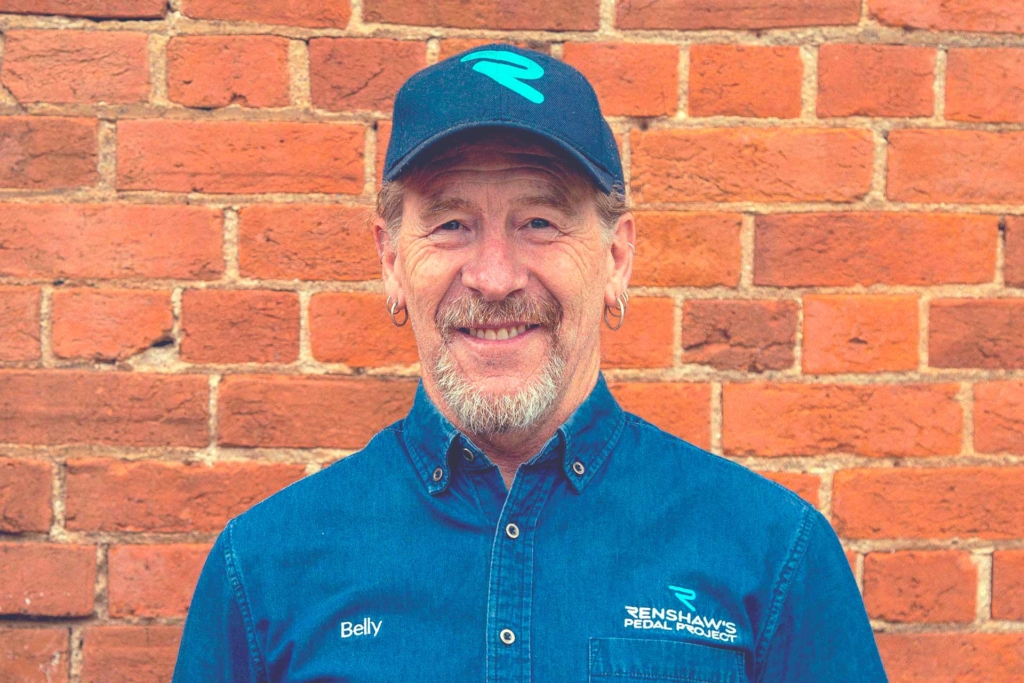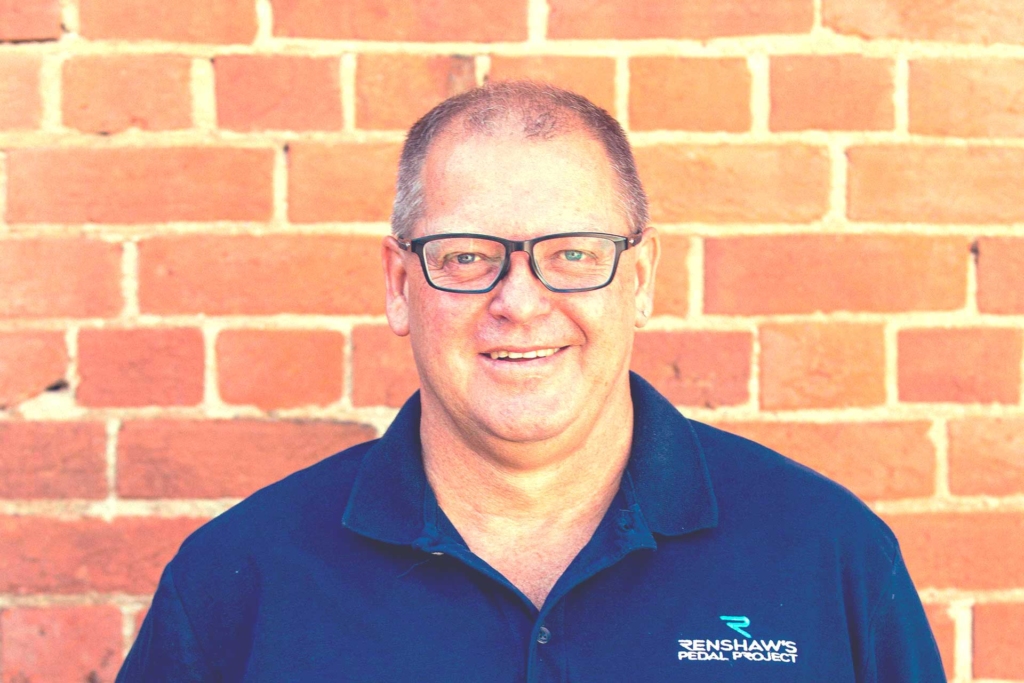 Stephen claims that he's a jack of all trades, master of none. Sorry mate, but we disagree! This is a man with 28 years of experience in the bike industry, working for massive wholesalers like Shimano, and a number of smaller retailers as well. More importantly he's a bike lover and a great guy, with plenty of knowledge to share with the Pedal Project community.
Kirsten's impressive cycling career saw her compete in Europe, before returning to Bathurst to finish her degree in social psychology. These days she plays hockey and rugby at the top level, competes in triathlons and wins Bathurst Cycling Club championships. What a weapon! With three years of experience in the bike industry she's also an integral part of the Pedal Project team.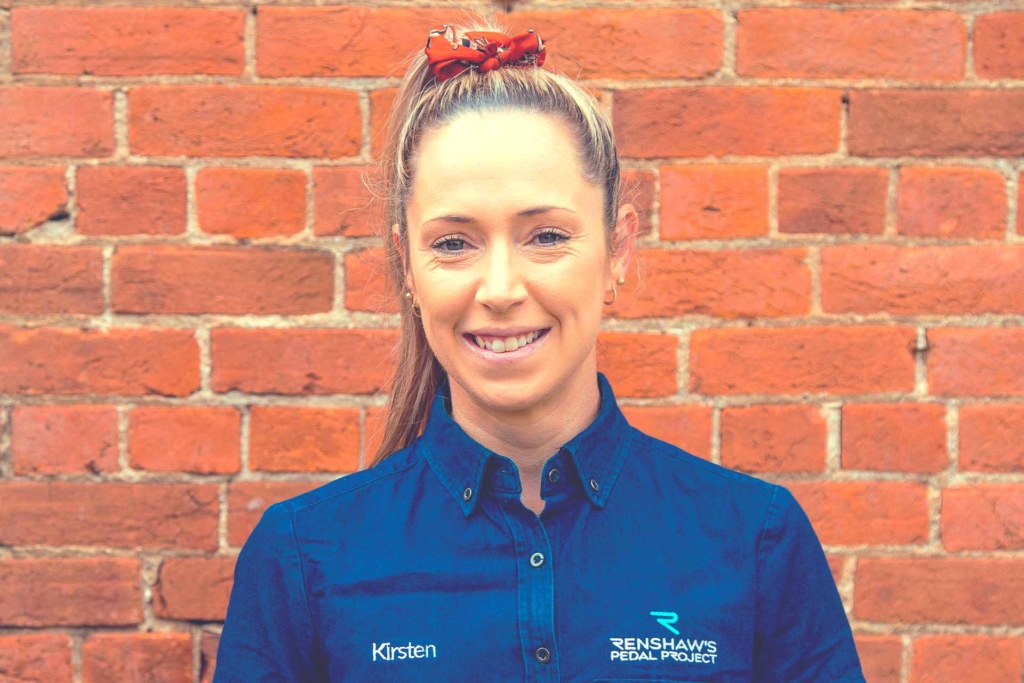 Take one of our bikes
for a spin!